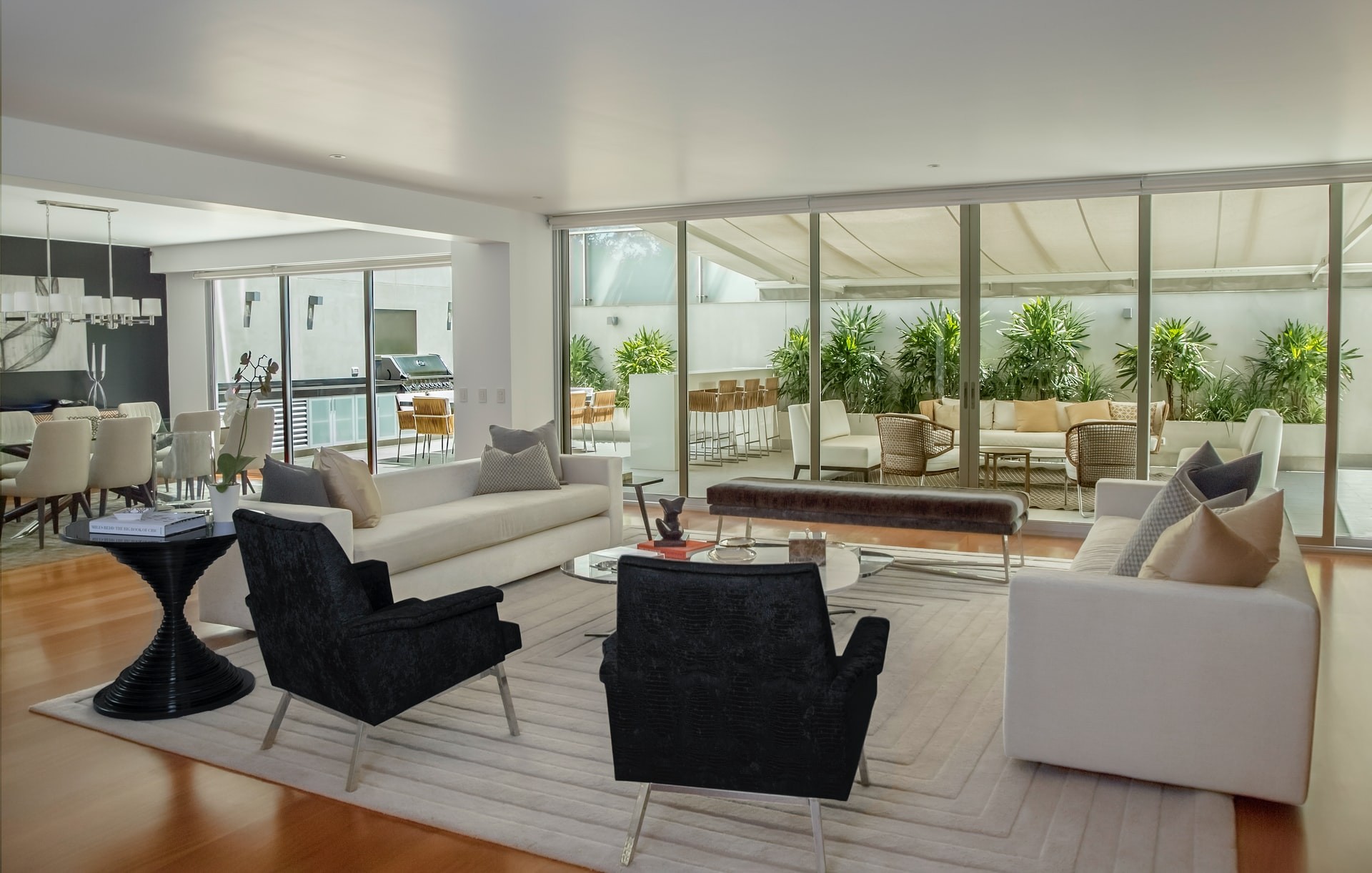 Searching for a REALTOR to sell your home? Need a licensed agent to help you find homes for sale? Have questions about the real estate process? I will listen to your needs for buying or selling your home and together we can accomplish your goals. 
A smart move on your part... 
Congratulations on choosing a REALTOR that is among an elite group within the Ohio real estate profession--one that is a member of the select 2018 Ohio REALTORS President's Sales Club. 
The fact that your REALTOR Team has joined the exclusive Ohio REALTORS President's Sales Club is even more impressive when you consider the limited inventory available in today's market. Despite that challenge, your REALTOR Team has achieved a level of accomplishment that only 10 percent of Ohio's real estate professionals have attained as a member of this year's Club. 
When it comes to understanding your needs and the realities of the marketplace...a member of the Ohio REALTORS President's Sales Club is the perfect choice in making your dream of homeownership become a reality! 
A Little Bit About Us: 
We have lived in Portage County for over 20 years and enjoy being a part of a community and raising our family here. We are involved with several programs, organizations, and groups in Portage and Summit counties. We know that being part of a community is important and provides security. We know that moving to or from a community can be stressful and I want to help to make your experience a positive one. 
A Note From Amanda: I have held many careers in my life; grocery store clerk, floral department manager, bookkeeper, customer service agent, office manager, school aide and sales person. Currently I drive a school bus for students of all ages. The one thing that all of these careers have in common is PEOPLE! I really love getting to know people and helping others. This is where my passion is. Now, as a licensed REALTOR, I am able to help people in one of the most important transactions of their life, buying or selling a home. 
And if you need to get in touch, our contact information is at the bottom of each page. Thanks for visiting and enjoy!